Fine quality fibers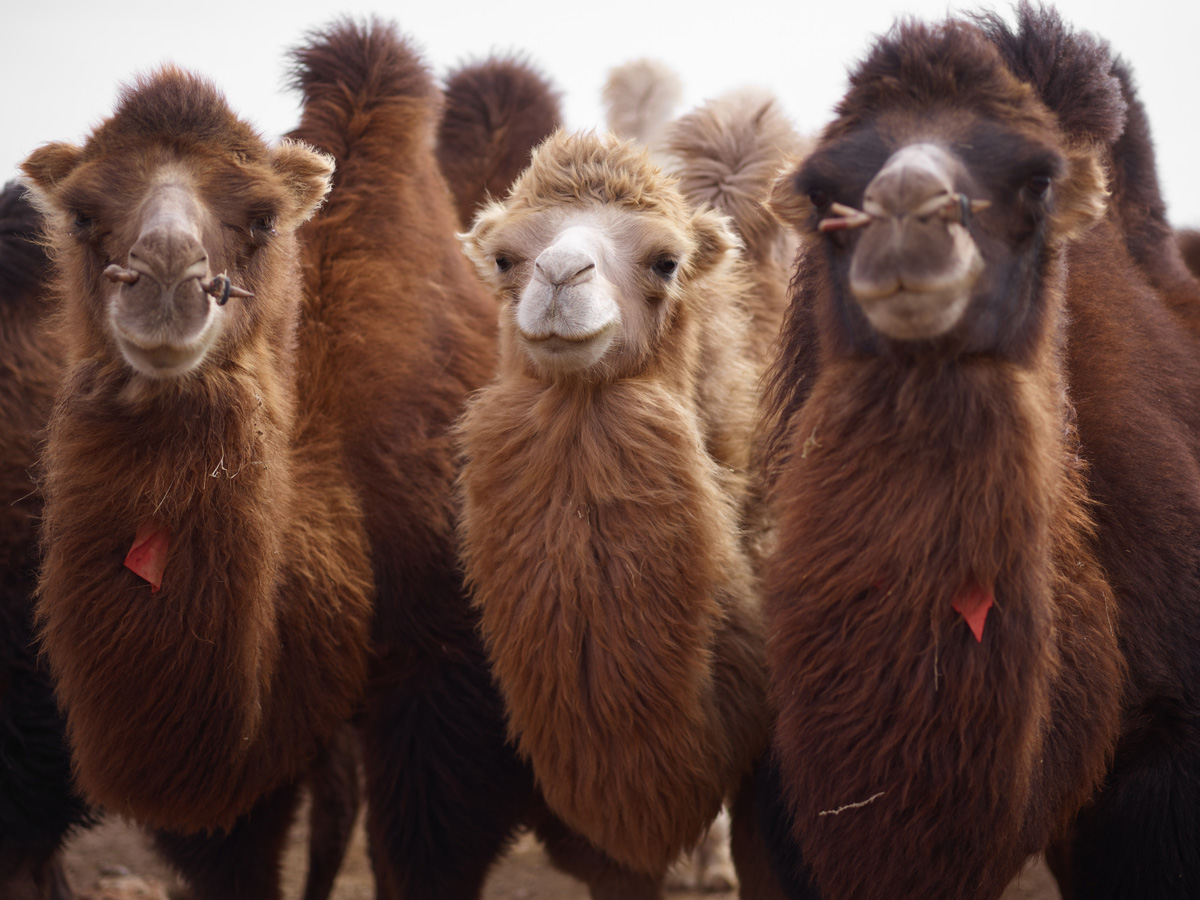 Besides the more traditional nonwovens made from sheep wool, cotton or polyester, we have also specialised, for around 20 years, in fine quality fibres. The fine quality fibers element of our company portfolio covers the whole spectrum ranging from cashmere, alpaca and camel hair to silk, which are all characterised by excellent, luxurious product properties. Like sheep wool, fine quality fibers are temperature balancing, moisture regulating and fireretardant.

Camel hair for example is lighter, finer and softer than sheep wool. It can absorb up to 30 percent of its own weight in liquid and provides a dry and comfortable sleeping climate. The specific feature of camels is their adaptability to the extreme temperature variations of their habitat. In the dry areas and semi-deserts, their fur protects them both against cold up to -30°C and against heat up to +40°C.

Like other natural wool fibres, Camel hair can be either needlepunched, needlepunched on a carrier web or thermally bonded. A blending of different wool fibres with each other or with other materials is possible. If fine quality fibres such as camel hair are blended with other raw materials, a pretreatment is required to improve their blending capability.

Cashmere comes from a goat race which lives in the Himalayan mountains. Cashmere is very fine and has a very good heat retention going along with a low net weight. Cashmere is one of the most valuable natural fibers, which is why it is often blended with Merino wool or other sheep wool.